We meet in the COFFEE LOUNGE!
Check-in on a Sunday morning @10:20 for the 10:30 service.
REVIVE meets on FRIDAY nights!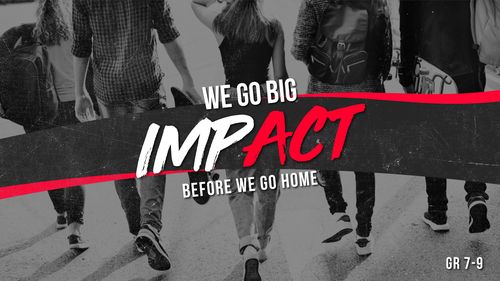 At Revive, our aim is to awaken the youth to the love of Jesus Christ, to know their God given identity and purpose in this life. We strive to do this through the teaching of Gods word in a way thats relevant to them, creating a safe space where they get to have fun, be themselves, become part of a family and make a difference in this world by sharing the love of Jesus with others. Revive is aimed at teens between Gr 8-Gr 12. We meet every Friday at 6:30pm!
At Impact our vision is to lead our Teens into a personal and authentic relationship with Jesus Christ. Trough this, their lives, decisions, work life, future marriages and children will be impacted for Him. Not to mention the world around them. Impact is aimed at Teens in Gr7-9. We meet every Sunday morning during the meeting.
We'd love to hear from you. Fill out the form below to get started.