LOVING GOD | LOVING PEOPLE | REACHING OUT
WELCOME TO BAY CITY CHURCH
FIND THE SERMON PODCAST UPLOADED EVERY TUESDAY ON THE CHURCH APP OR OUR WEBSITE!
The Gathering - 10:30 AM | PM Live - 18:00 PM
Invite family and friends to join us as we celebrate Jesus this festive season!
Join us for a Sunday evening service of song and verse, celebrating God with us.
Coffee will be served after the meeting.
Join us bright and early on Christmas morning as we celebrate our King and the reason for this season.
Coffee will be served after the meeting.
CHANGES TO DATES AND TIMES
Download messages or listen to them on the go!
NO LIFE GROUP MEETINGS THROUGHOUT JULY
WE MEET AGAIN ON 5 AUGUST 2021
Life Groups play an integral role in the health of the local church. We meet in homes across the city, every Thursday evening, to share life with others, explore the Scriptures and discover more of Christ in community.
Would you like someone from Bay City Church to reach out to you?
Would you like to connect with a Life Group or our Sunday meetings?
Fill in a connect card, we would love to stand with you in prayer and help where we can.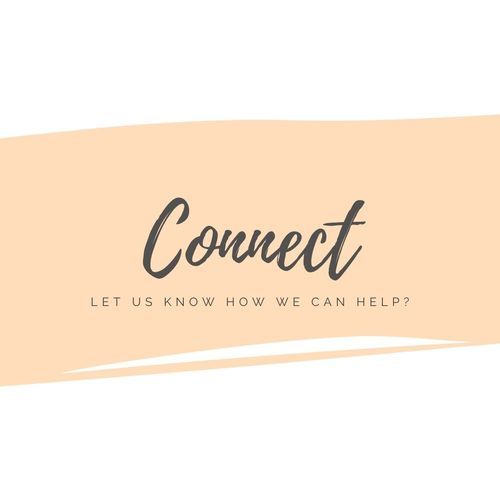 OUR MOBILE APP GIVES YOU QUICK ACCESS TO ALL OUR CONTENT.
Download "The Church App" from the App Store , PlayStore or follow the link below . Once installed search for Bay City Church within the mobile app and enjoy all our content on the go.